Unlimited Potential Resources and Updates
.
Learn how UP can assist you or how you can assist UP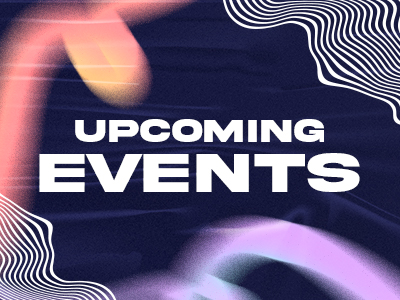 Unlimited Potential Presents Trivia Night
Are you ready for an event that promises to captivate, inspire, and leave you with unforgettable memories? Look no further because we have the inside scoop on Unlimited Potentials' Trivia night that's set to give you the chance to win
Sorry, no results were found.
Get started with Unlimited Potential
See how Unlimited Potential can help you with your needs.