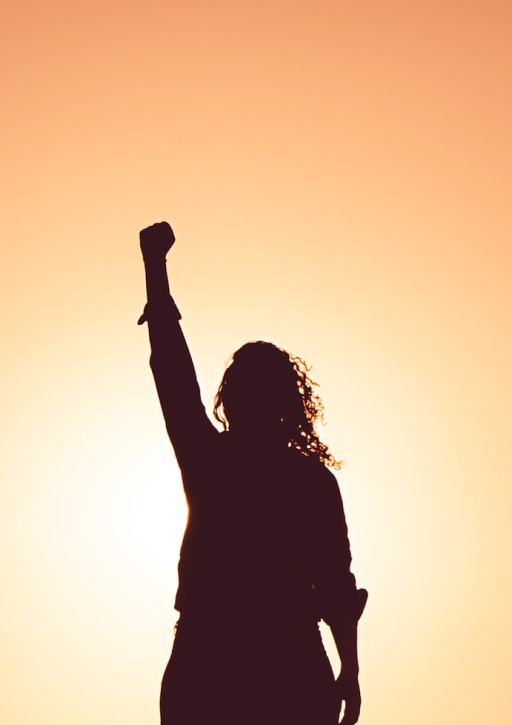 Mentoring a teenager or young adult is a big commitment, but it's one of the most rewarding relationships you'll ever build. These young people are entering a deeply challenging and lonely time in their lives. You can be the lifeline they need to make it through and create a future for themselves.
What do we look for in a mentor?
Sometimes all it takes is the willingness to be there for a young adult who needs you. UP works to pair each youth with a caring adult in the community who can be a guide and a friend.
If you're interested in becoming a mentor, click below to contact us and learn more.
Every young person needs a champion; someone who will guide and support them unconditionally through the challenges life brings. If you have time, energy, a willingness to learn, and a desire to make a difference, you can be a mentor. These young adults need people like you to help them unlock their potential.
4001 East 29th Street, #118
Bryan, TX 77802