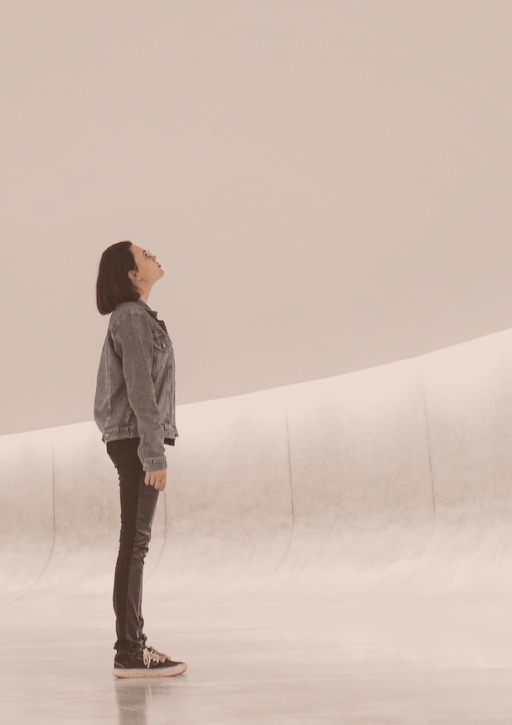 UP is the support you're looking for.
You're at a crossroads with uncertain destinations in every direction. Unlimited Potential is your roadmap and travel companion. We'll be with you through this challenging stage and into the bright future ahead.
No one deserves to be thrust into homelessness.
Turning 18 years old is terrifying for someone in the foster system. You are forced to find a place to live when most teens are still comfortably situated in their parents' houses. This is the heart and soul of our mission – preventing homelessness for our youth. If you're without – or soon to be without – shelter, or if you need housing while you prepare for your future, Unlimited Potential can help.
Don't worry about how to Find your next meal.
No one should be left to face food insecurity or hunger, or wonder where you'll get your next meal. UP's food pantry offers year-round access to free food for our youths. UP seeks to destigmatize food insecurity and gives access to healthy foods and snacks.
Reaching your goals starts with reaching "point B."
No matter how determined you are, achieving your goals on foot is an uphill battle. UP can provide limited transportation to approved destinations like employment and health services. We don't yet have the resources to accommodate every request, but we'll do our best to get you where you need to go when it matters most. All you have to do to arrange transportation is contact your mentor or an UP staff member.
These are the skills that can change your life.
You have plenty of life experience – and probably plenty of skills for staying alive. What you might be missing are life skills. Life skills are grouped into four categories: citizenship, learning, personal empowerment, and employability. They're practical, valuable, and often overlooked even in traditional households. Give yourself a leg up in the world with individual or group life skills coaching.
Don't carry old burdens into your new life.
We all have history that leaves a mark. That goes double for those who grew up in the foster system. Talk therapy with a licensed professional counselor can help you identify those marks. Then you can work to reduce unwanted thought patterns related to your trauma. As you enter an uncertain era, counseling can offer clarity, a port in the storm with a reliable and knowledgeable advisor.
Learn more and grow your wealth of resources.
Knowledge truly is power. The more you know about the landscape around you, the better equipped you'll be to navigate that landscape successfully. Explore the UP resource library to learn more about transitioning to a productive and gainful adult life and the tools at your disposal. We'll keep you informed with insights, info, data, nonprofits, partners, service providers, and every other tool we can give you.
You don't have to face this on your own.
If you're aging out of the foster system, we're here for you. This is our purpose, so don't hesitate to take advantage of all the resources at our disposal. With UP, you can find support, opportunities, practical tools, and excitement for the future. Send us a message to learn more about how we can support you.
4001 East 29th Street, #118
Bryan, TX 77802