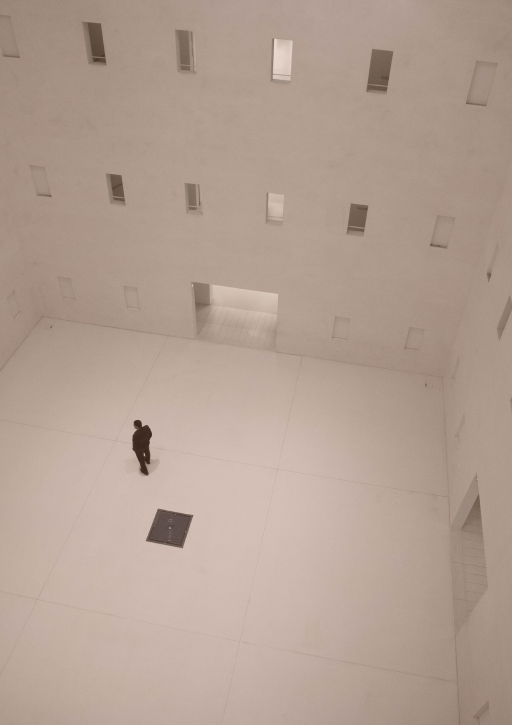 Your decision today will change a life tomorrow.
Support for teens as they exit the Texas foster system.
Donate one time or register for ongoing support.
When you donate to Unlimited Potential, you're not just helping keep a worthwhile organization alive for another year. You're telling the kids of Brazos Valley that their neighbors care what happens to them. You're telling them their future is worth protecting. UP works to bridge the gap between the foster system and the independent adult life these young men and women are capable of. We hope to establish a system that transitions every fostered child safely to self-sufficiency. Your donation funds essential resources and programs that help our youths become self-sufficient adults.
Become a proud corporate sponsor.
Social responsibility has become arguably the most significant factor affecting your corporate reputation, which accounts for up to 63% of your company's overall value. If you're looking for a worthwhile investment in yourself and the young people in your community, you've found it. UP runs on grants and individual donations, but those don't cover the cost of connecting each aged-out youth to the resources they need. We rely on partnerships with our corporate Brazos Valley neighbors to build the financial bridges.
Where do your donations go?

Shelter is a basic human need that no one should have to live without. When our participants find themselves homeless at 18 years old, UP can step in to secure emergency shelter while we gather resources and make a plan. We are developing a transitional housing program to give aged out youth a safe place.

Even when you're willing to walk miles every day to get where you need to go, a lack of transportation can leave you logistically stuck – without medical care, education, or employment. We do our best to handle the "point A to point B" so our participants can access those vital resources.

Life skills are the essentials we're not taught in school – or often at home. Things like communication, negotiation, problem-solving, and self-management. UP's life skills coaching empowers our participants with the tools to build lives they love.

Our mentors are typically caring adults who understand the struggle of finding yourself suddenly without family or support at an adolescent age. They care deeply about our mission and provide vital guidance to our youth.

Most of us could benefit from talk therapy, but it's especially critical at a juncture like this. These kids have abuse and neglect in their pasts, fear and loneliness in their present, and uncertainty in their future. Our partner LPCs help them overcome their internal hurdles and keep moving forward.
We cannot do the work we do without committed community members who are willing to stand in the gap for the young adults we serve. Your time and energy are valuable and can make a huge impact. Send us a message today to find out how you can get involved.
Donate one time or register for ongoing support.
Your donation model is 100% up to you. We – and the participants who need you – are grateful for every dollar. If you're interested in making an in-kind donation (clothing, supplies, gifts), please get in touch with an Unlimited Potential Staff.
Become a proud corporate sponsor.
Boost your company's reputation
Connect with your existing audiences
Market to an audience that shares your values
Help us spread awareness and gain exposure
Be an inspiration in your community
Your financial support is what fuels transformation for the young people we serve. Each and every dollar supports the hard work former foster youth do everyday to create a life they love. Send us a message to learn more about how to become a part of the village supporting opportunity and life change.
4001 East 29th Street, #118
Bryan, TX 77802