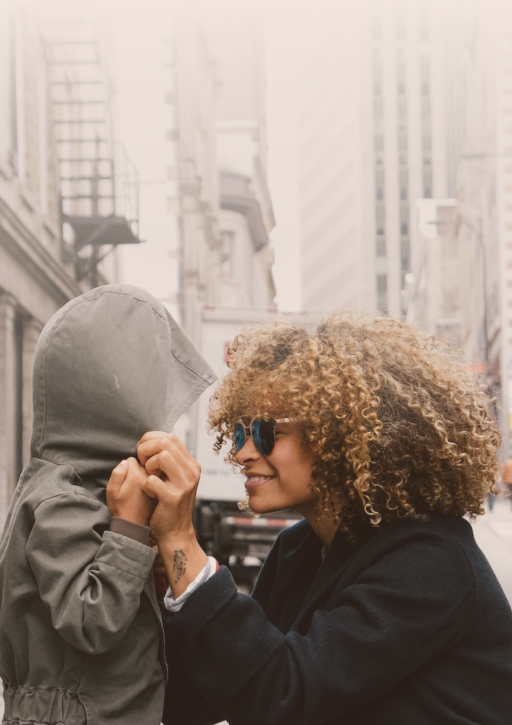 Surround yourself with resources and support.
Life is all about connections – something many people take for granted. As you exit the foster care system, you might start to worry that your resources, support network, professional opportunities, family, and friends are limited. Unlimited Potential continuously updates our resources to bring as much support as possible to aged-out Texas teens and young adults.
Contact an UP staff member to learn more about resources and services that can help you transition to gainful independence.

UP is ONE of the select few programs nationwide that helps facilitate Housing and Urban Development's (HUD) Foster Youth to Independence (FYI) housing voucher program.

We provide limited transportation for purposes like medical services and job interviews. With further support from the community, we hope to expand the availability of transportation services.

Talk therapy can help you find clarity in the present, peace about the past, and hope for the future. Unlimited Potential provides free professional
The four categories of skills known collectively as "life skills" are some of the most valuable tools a person can wield as they enter adulthood. These skills empower you, boost your employability, enhance your learning ability, and encourage active citizenship. Skills range include resume building, cooking, basic home repairs, interviewing skills and more.
When you've experienced emotional turmoil, hardship, or a lack of dependable support, talk therapy can help you find clarity in the present, peace about the past, and hope for the future. Unlimited Potential provides free professional